Who we are:
Among the first,

most experienced and longest Partner of Odoo ERP in Myanmar.
A dominant and Strong Service Provider in Myanmar since 2013.
- Committed to being one of Myanmar's Leading Tech companies.
Our deep experience

has enabled us to deliver successful ERP and Digital Transformation projects within Myanmar, Singapore & Malaysia.

Our highly experienced team

services Large Tier 1 clients across multiple industries; and we keenly support small size fast growing local businesses.
Our dedicated team specializes in providing high-level skills for training and mentoring in all the state-of-the-art disciplines, including
- Enterprise and Web Application,
- ERP System,
- Providing Cloud service for e-Commerce,
- B2B, B2C -indeed we specialize in bleeding edge technologies.
Regardless of Scales, Complexities and Technologies, our team is always ready to serve all customers.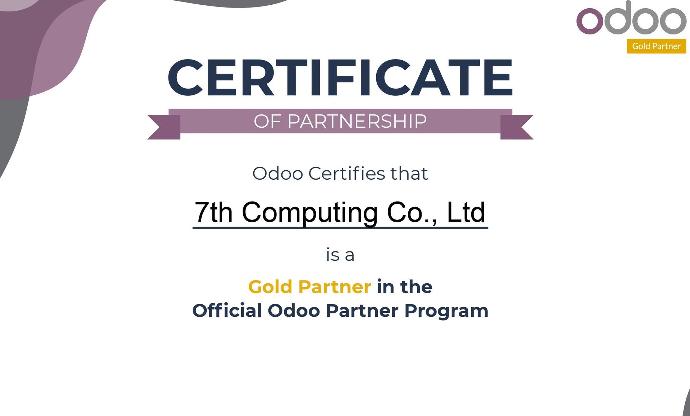 Connected & Integrated Solutions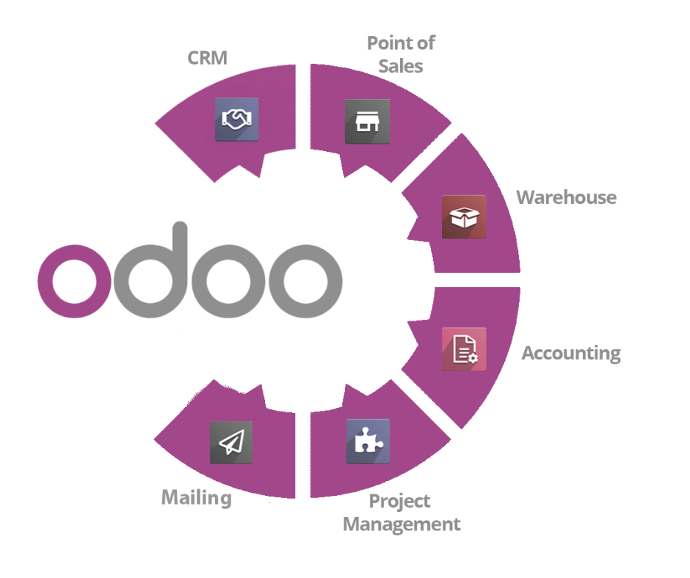 Odoo ERP System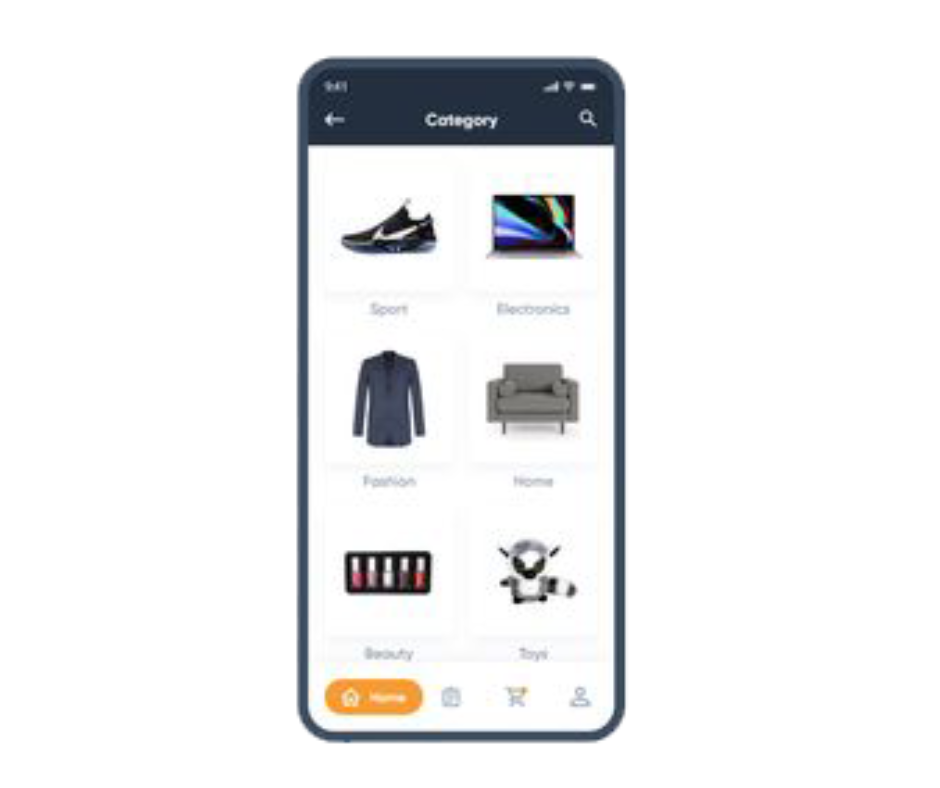 B2B/Mobile App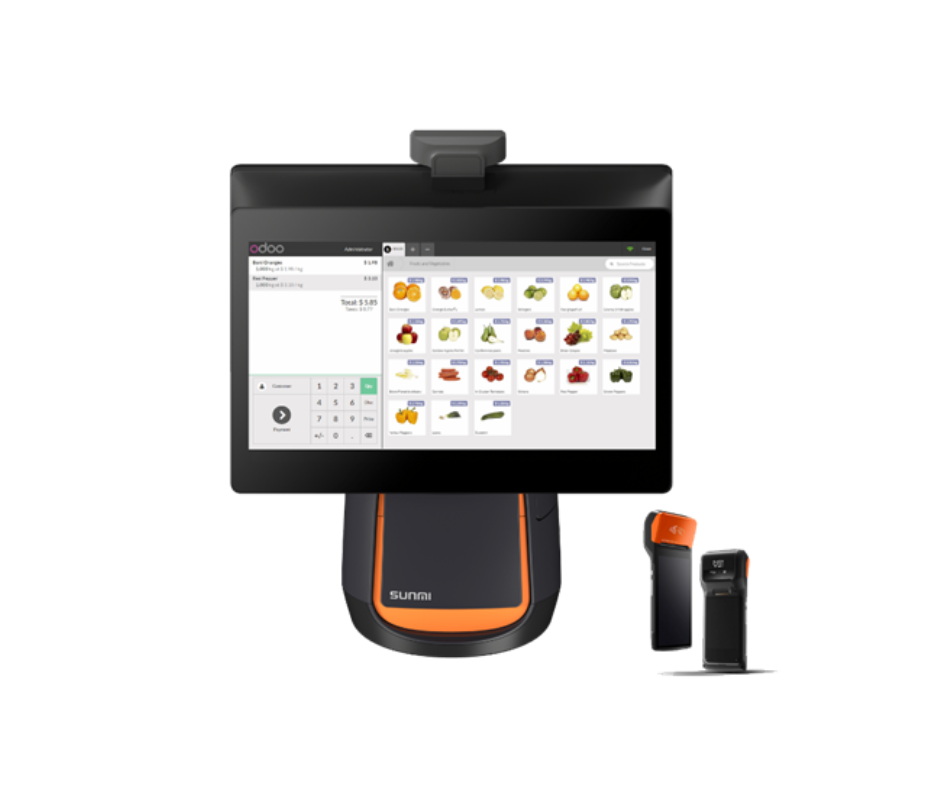 POS System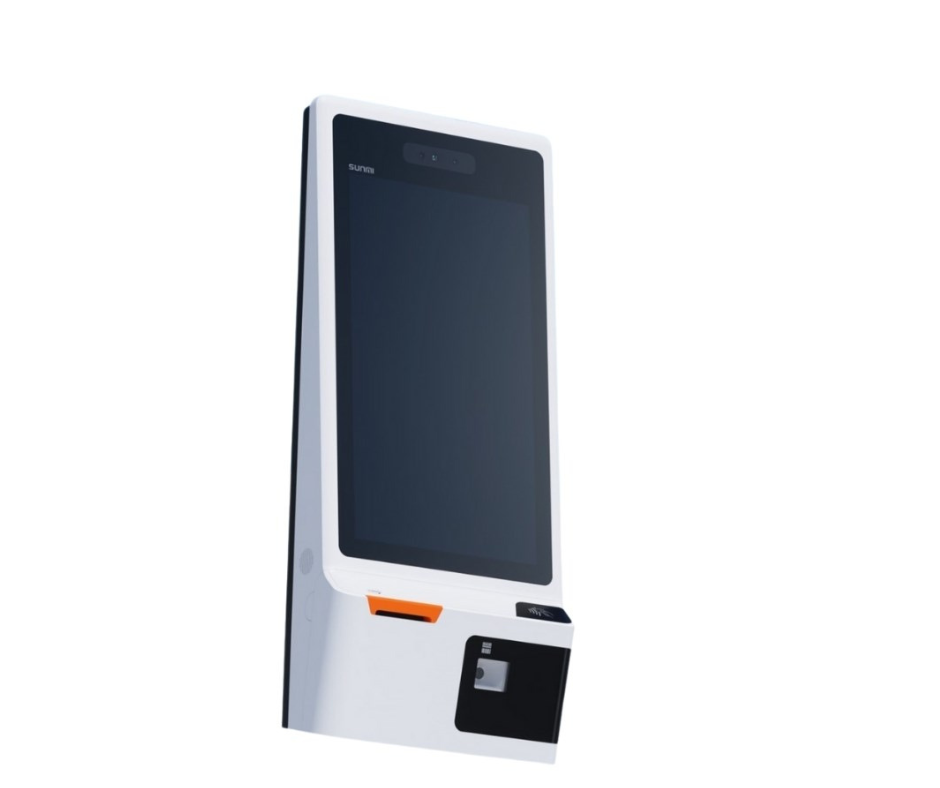 Self KIOSK Solutions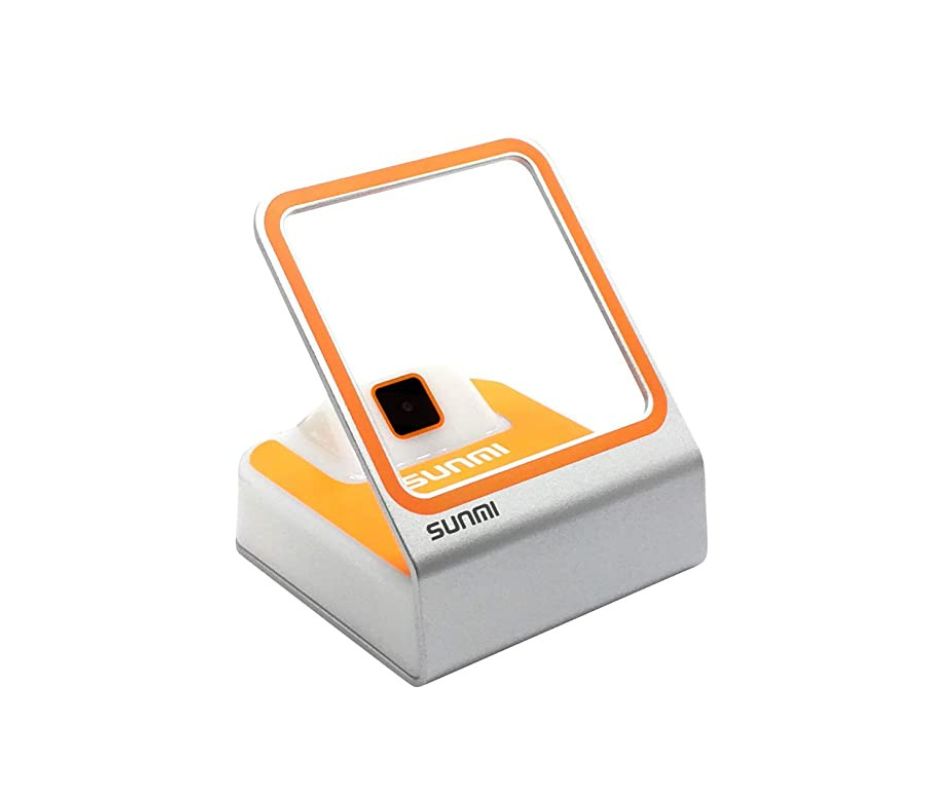 Gate/Entry Checking System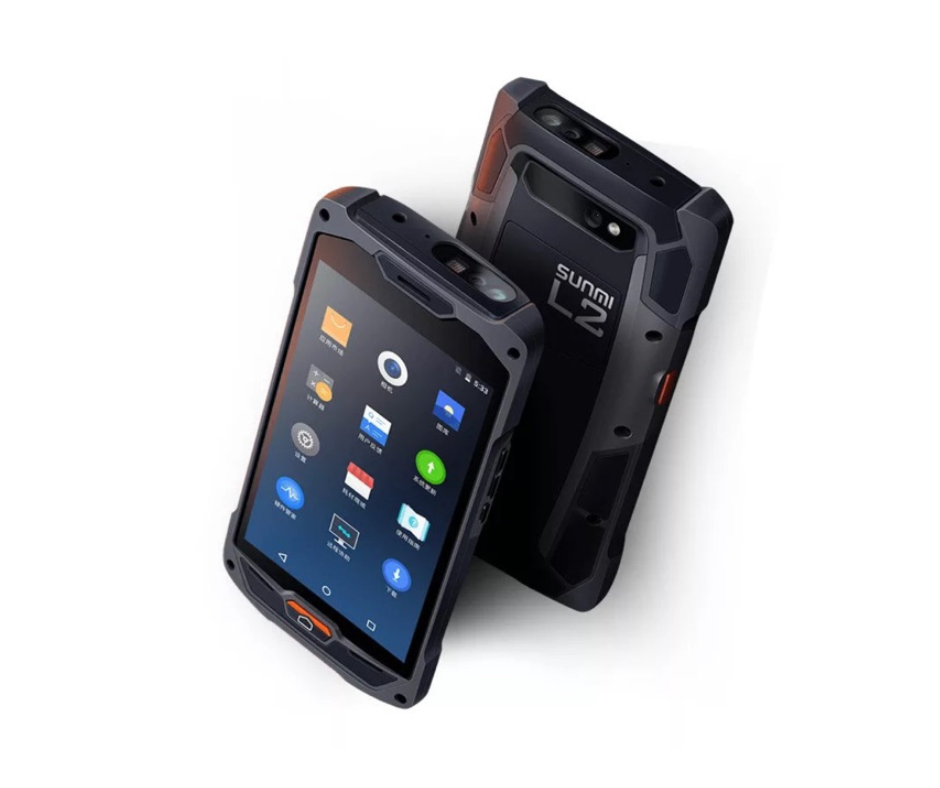 Warehouse/Stock Checking