Odoo ERP Software
We provide Business Consulting, ERP Implementation, Customization, Training, and Upgrades. ERP System from Belgium and providing End-to-End stop ERP Solutions - Accounting, Finance, Human Resources, Sales, Purchase, Inventory, Fleet Management System, Manufacturing, POS, and many other modules.
ERP software can improve productivity, increase efficiency, reduce cost & paper & errors, faster processing time, access the right authority, data analysis, improve communication, be convenient for the users, delivers a competitive advantage, risk mitigation, security & disaster recovery, better customer service and most important of all, happier organization.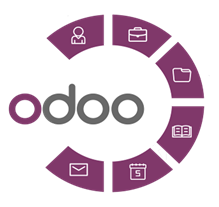 ---
B2B Retail Mobile App (IOS/Android)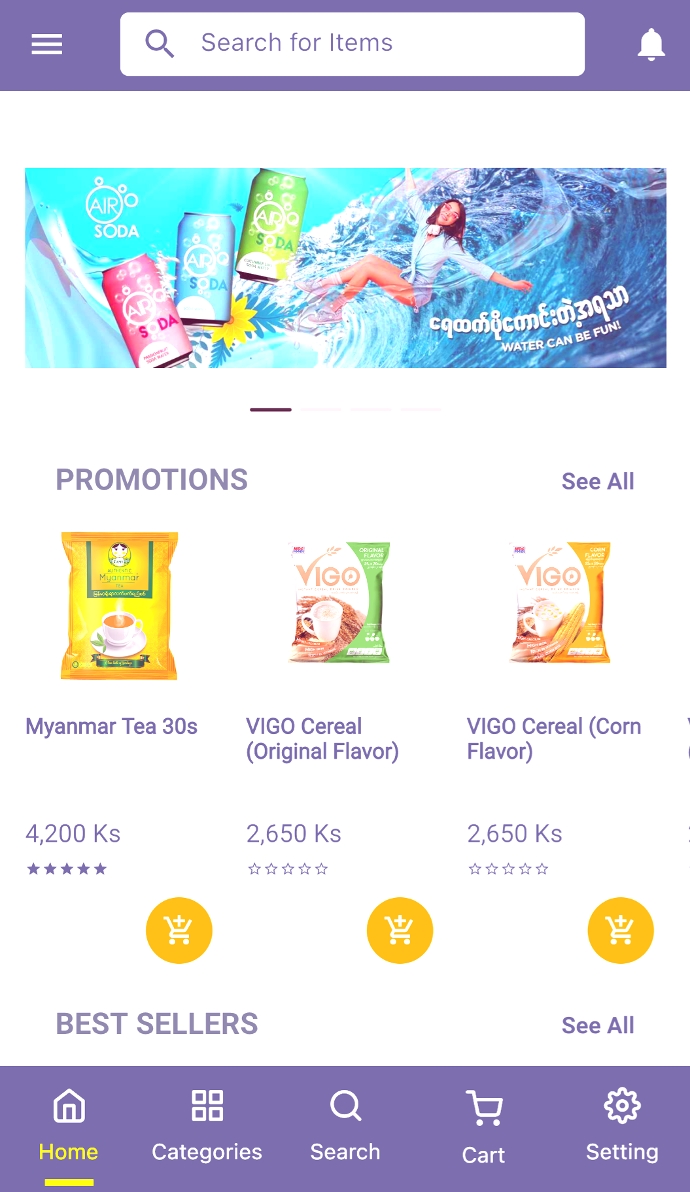 Product, pricelist, promotion and payment integration with ERP system. B2B retail app can help to boost your business in all the ways and allows you to sell your products through beautiful online shop pages and also can make a purchase within a few click. B2B retail app fully integrated with payment methods that allow customers to pay MPU, Visa, Master, K pay, CB pay, AYA pay and other payment systems.
Customer Registration (New & Existing customer)
Product displays (Product searching, categories and navigation)
Promotions
Slides & Banner display
Customer sales order and invoice and check the status
Credit Application
Point System
Payment (COD), Payment integration
Integration with e-Commerce and ERP
OTP for verification
Re-order and wallet and others.....


HR Mobile App (IOS/Android)
Comprehensive HRM solution, directly contributing to organization effectiveness. With efficient management of the employees, you will be able to attain smoother operation and a well-crafted structure for your business.
Recruitment
Employee & Contract
Attendance
OT Request & Responses
Leave Request & Approve
Employee changes
Working Schedule
Salary structure & rules
Payroll (By Batch/ By Individual)
Performance management system / Appraisal
Announcement
Training
Insurance
Loan and others.......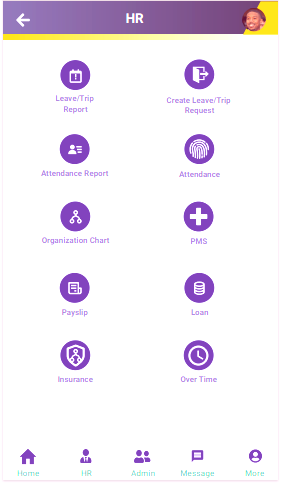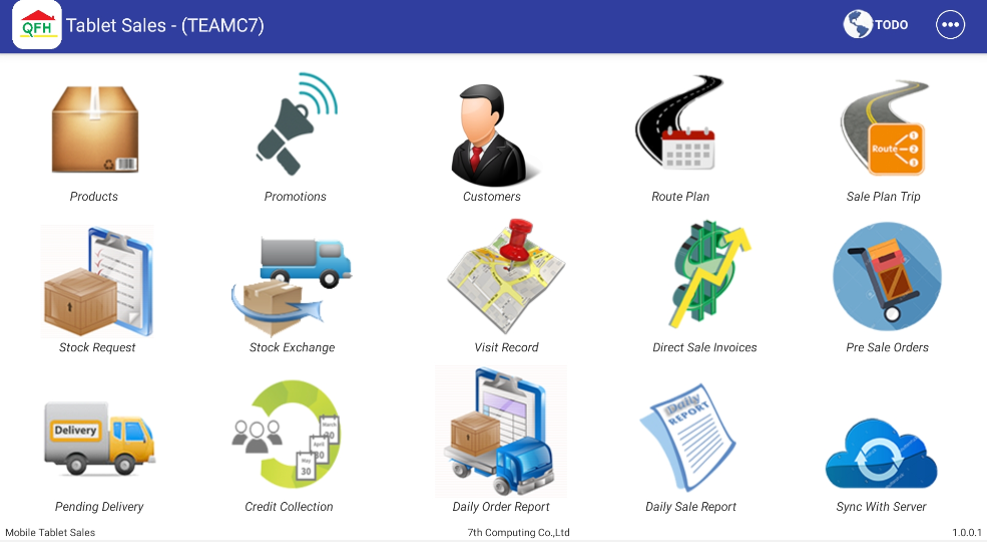 Distribution Management System and Tablet Sales system for Myanmar Localized distribution companies and Android Tablet functions for Van Sales
Products
Promotions
Stock Request
Stock Exchange
Direct sales invoice
Route Plan
Visit Record
Pending Delivery


Online Sales & Website management tool
Website
Professional Theme support
Mobile Friendly design
Live Chat support
Integrating with sales, events, and blog
e-Commerce
Online editing
Cross-selling and upselling
Customer onboarding
Payment gateway integration support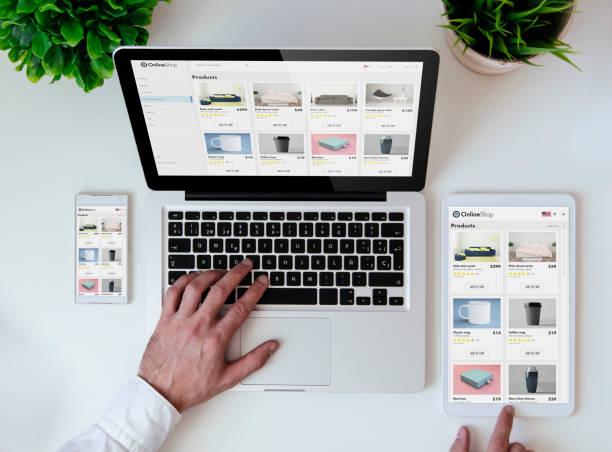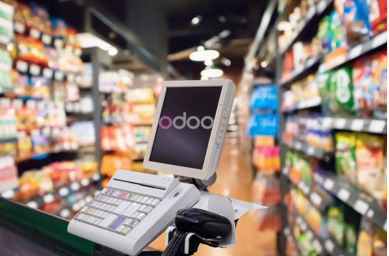 Point of Sale
Set up in minutes, sell in seconds.
Compatible with any device.
Loyalty Programs
Integrated payment with Visa, Master, MPU, and other payment systems
Direct invoicing
Online or offline
Coupons and promotional program


Accounting & Finance
Create a Business Intelligence report in a minute!
Profit & Lost
Cash Flow
Executive Summary
Aged payables/ receivables
Manage bills and expenses
Easy Reconciliation
Multi-currency support
Legal statements
Analytic Accounting






Warehouse Management
Better organize your warehouse with the smart inventory system. Improve performance and process time...
Multi-warehouse
Multiple locations
Put-away and removal strategies
Inventory valuation
Landed Costs
Multiple barcodes
Multiple units of measures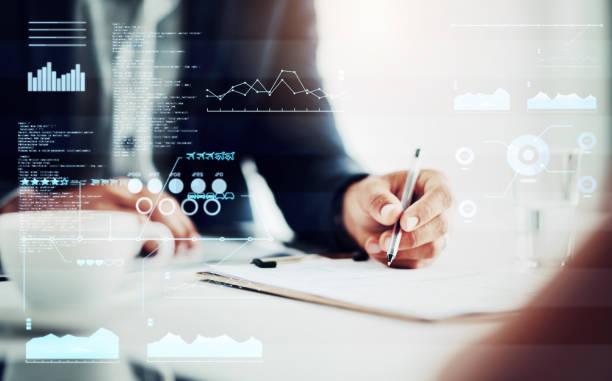 Work Flow System (Approval)
Business Process Management system for an enterprise company and approval process flow and integrated with reports and ERP
Travel approval request
Office supplies payment
Expenses approval request
Various approval request
Validated
Declined
Warehouse Mobile APP
Our Warehouse system connect ODOO ERP and Mobile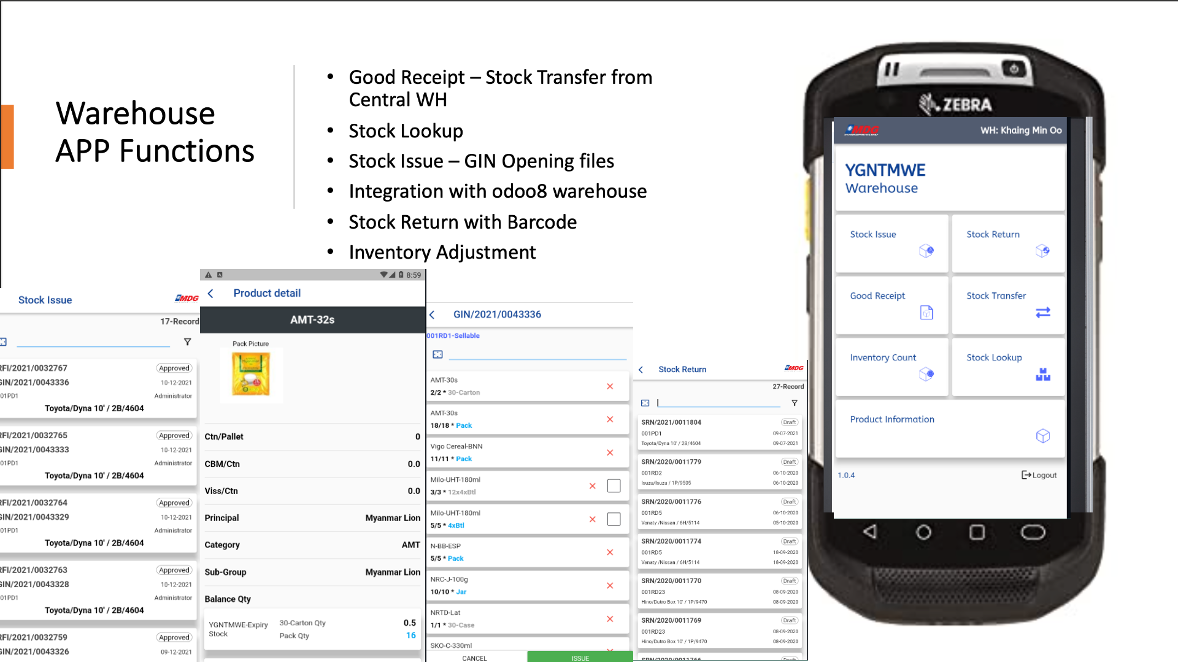 We also provide AWS Cloud, IT Hardware sale and service. Our product and brand supports are HP, DELL, HITACHI, Lenovo, Sunmi, Intel, Citrix, Zebra Technologies, Polyco, Seagate, Pioneer Touch, Nimble storage and Microsoft.

Our Services for Hospitality Sector
Oracle Hospitality - Opera PMS


We are giving professional services, full implementation services and annual maintenance supports with excellent standardizations to the hotel properties during these years.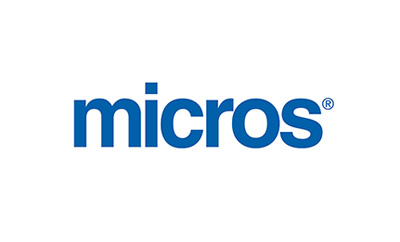 Hospitality - Micros Point of Sales


We are also giving the implementation services not only for software but also for hardware for all restaurants, bars, and hotel F & B outlets.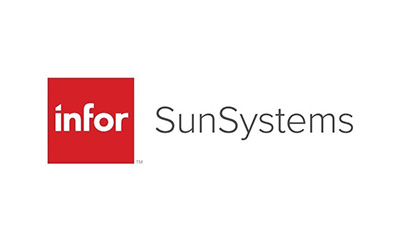 Infor - SunSystems


We are selling the licenses of Infor SunSystems as only one authorized distributor in Asia Pacific region for hotel back-office.